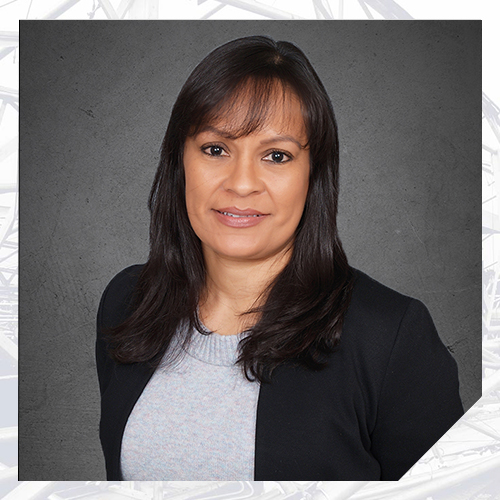 EDUCATION:
Bachelor of Arts, New York University
Ms. Crespo has extensive experience as a business development professional, demonstrating a successful track record of creating and maintaining high level client relationships. Her success is rooted in her intuition, aptitude, and natural ability to develop solutions that fit clients' immediate and long-term needs.
Ms. Crespo has led business development efforts for companies in Information Services, Legal Research, and Financial Services. She leverages this diverse experience to showcase and expand the Nelson Forensics brand, and to position Nelson Forensics as an industry leader.
Ms. Crespo received a Bachelor of Arts degree from New York University.  She joined Nelson Forensics in February 2020 as Business Development Director with responsibility to develop clients for the Northeast U.S. region.